Prototyping
Familiar with many parts of the tech stack, from building static sites to full APIs, proof of concept ML models or working with mechanical hardware. Some ideas call for buttons and motors, others need computer vision, and sometimes you want to control motors with computer vision. Whatever we need to tell the story, we'll make -- but we specialize in all the bits that bring the digital world to life.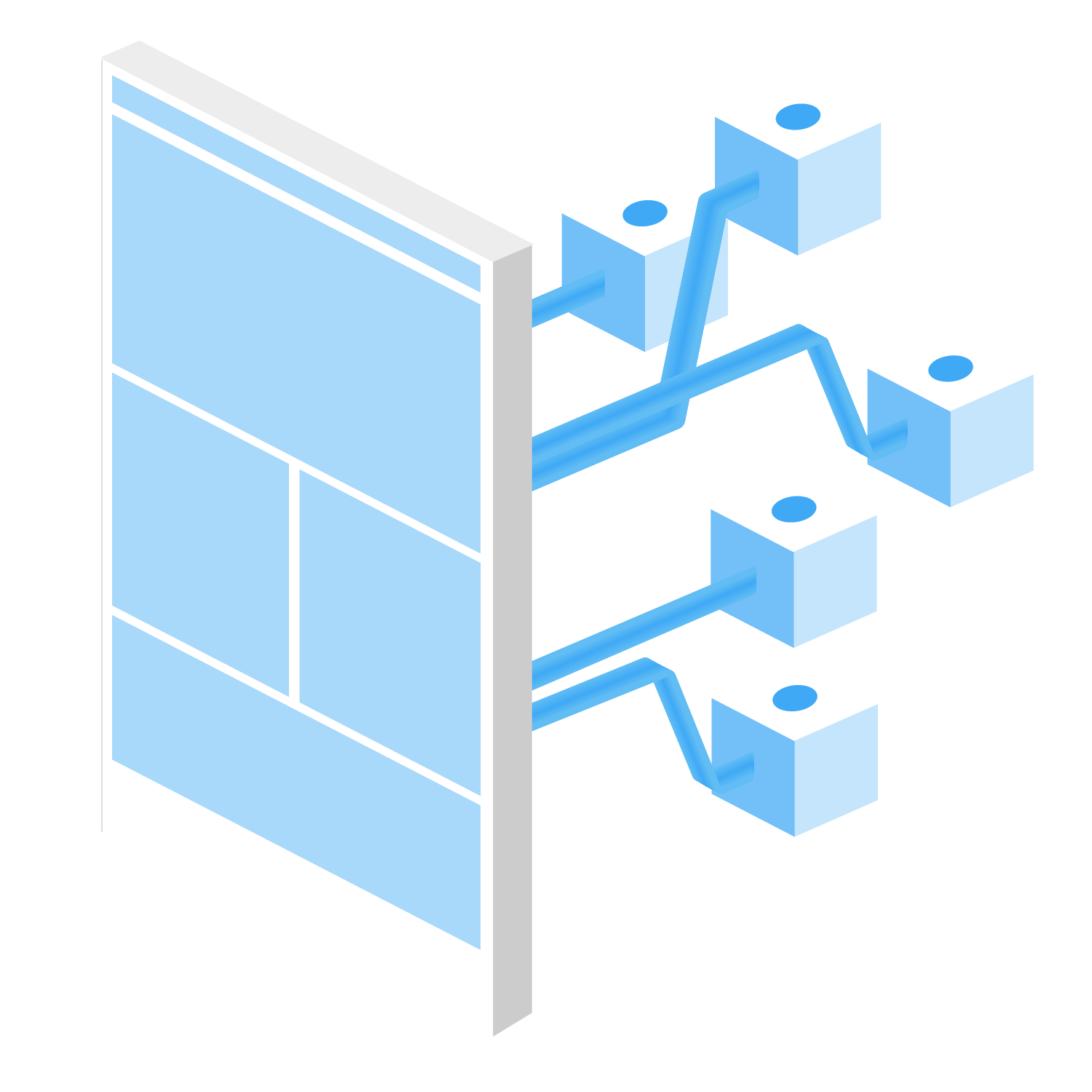 Software Development
Whether working on an application or managing servers and infrastructure, we are comfortable shipping products to users on scalable and secure platforms. Investing in architecture planning up front, we can save costs and shave developmeent time. Making things easier to manage helps everybody.
Creative Technology
Interactive storytelling in physical space so that users can feel your story. By bringing narratives to life in engaging ways that span software and hardware, activations and installations become more immersive and provide a larger platform for messaging or product launches.
Capabilities
Back End Development
Javascript web frameworks
Python web and applications frameworks
Legacy PHP applications
API Development
JS/Python parsers
Bash Scripting
Web Servers
System Administration
Front End Development
HTML + Templating Engines
CSS, SASS, PostCSS
Vanilla JS, jquery
AJAX + API consumption
data viz, d3js, processing
Design
Strategy + Concept Development
Wireframes
Lo-Fi UI mockups
Information Architecture
System Design
Marketing Emails
Typography for Screens
User Experience
Personas + Goals
Flows
Testing